FARM TO TABLE 2018 

​
Thank you for your support!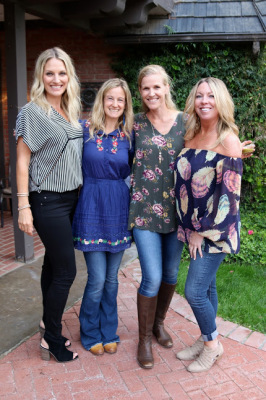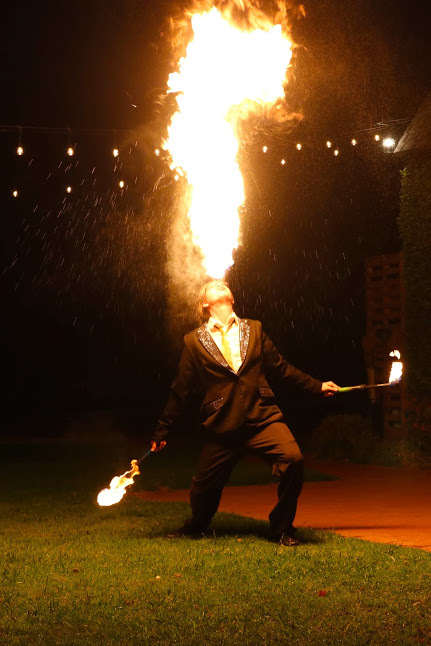 Entertainment at Farm To Table included music and a fire-breathing act. 
BEF Farm To Table Organizers: Jenn Grubaugh, Megan Workman, Rachel Thomas, and Jennifer Smith.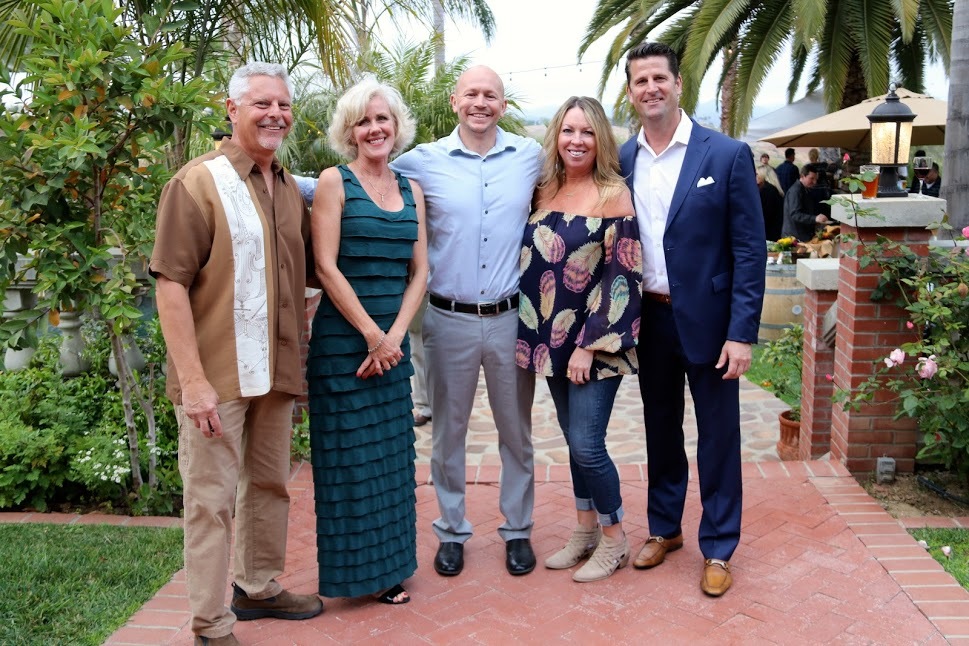 Lionsgate Proprietors, Eric and Carmen Ford; Sullivan Middle School Principal, Joseph Clevenger; BEF Vice President of Fundraising, Jennifer Smith; and Superintendent of the Bonsall Unified School District, David Jones.